See the website - www.thehumancomparator.net for more information!
OK, so haven't edited this post since June or so.
Here's the latest pic of the build (It's a real unit, not a render!)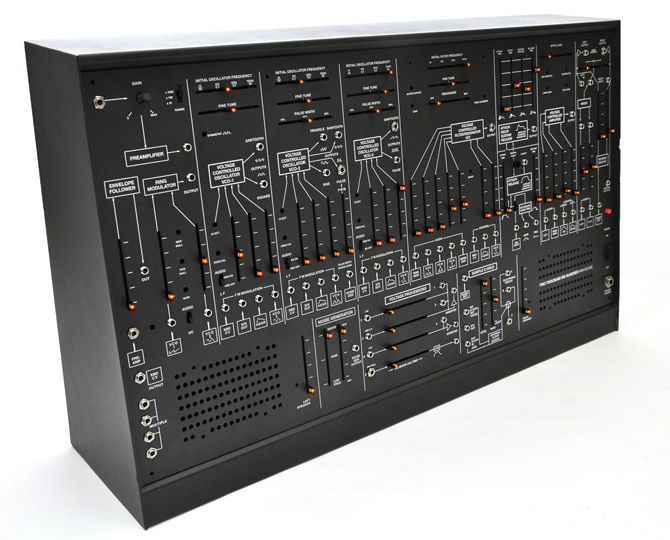 Second prototype has been finished.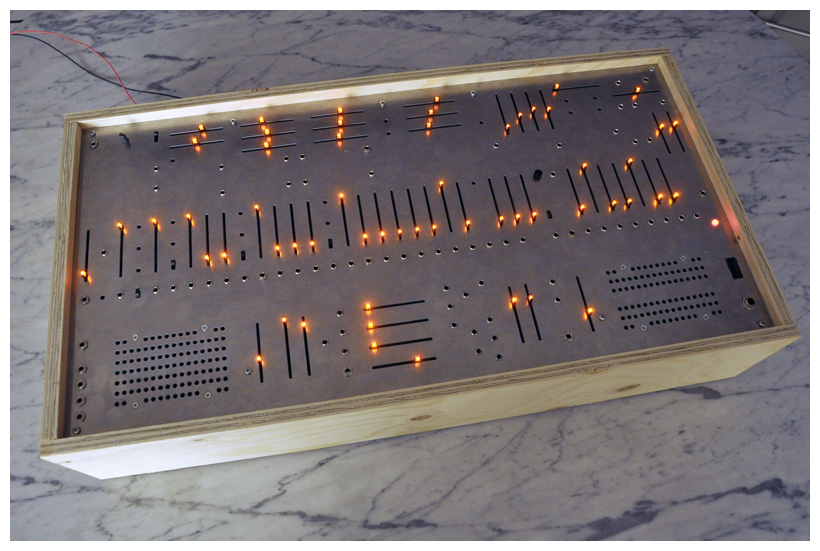 First sounds of 2nd -
http://soundcloud.com/info-1822/ttsh-pr ... -2-current
Sounds from 1st proto -
http://soundcloud.com/info-1822/ttsh-2
http://soundcloud.com/info-1822/ttsh
It all started in this thread -
viewtopic.php?t=76845
with this post -
viewtopic.php?p=1111392#1111392
So this post is a continuation of that, repeating stuff already written, so you'll have a chance to catch up!
And as stated in that thread the plan is to make a DIY 2600 clone. Called Two Thousand Six Hundred (Or TTSH for short). I will offer a panel and a PCB. The other components will probably be sold by a fellow Wiggler. But we still have to figure that all out. The only thing left is to find someone that can make a box for it. I have the
drawings for the box
already done, but we'll figure that out once we get there.
The original 2600 is a beast, and as some people has jokingly said before it should be 86% of the size. And I agree. Hence I've made it smaller. Though not really 86%, more closely to 73% or something. It measures 60 cm x 30 cm now (About the size of a original Korg MS-20 funny enough).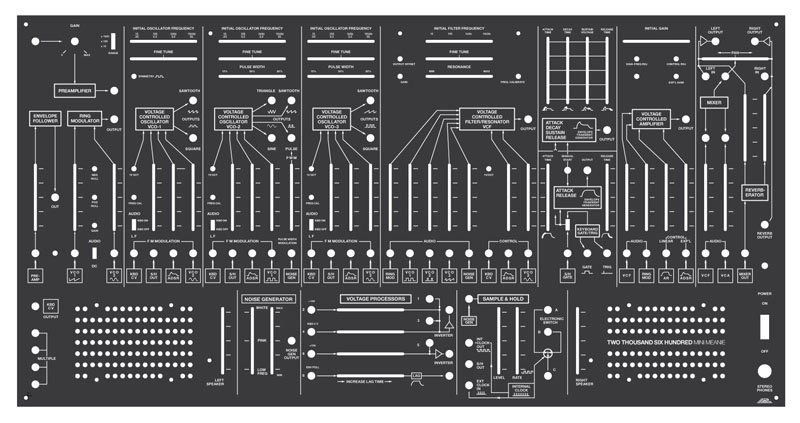 Big PCB -
http://thehumancomparator.net/arp2600/2600-board.png
Everything is prewired and PCB mounted on the board. Slides and jacks. So there is minimal wiring to be done. (CV, gate + trig and speakers.).
All modules have their own power connection, so you can test build them one and one, with out worrying about toasting something in one corner just because you pop in a chip the wrong way in the other corner. PSU hasn't been decided yet. But looking after a good and reliable DC-DC converter, which is capable of providing a few amps for not so many dollars.
The sliders are Bourns PTA and they have a LED on them. If you don't like it, you can get caps for them. You can select the brightness of the LEDs with a trim pot on the front panel.
Modules chosen are 4027-1 and the original 4012 (lawsuit).
The oscillators are still mounted on the small pesky sub modules. The rest of the sub modules have been moved down to the big board. To simplify the building process. The amp for the speakers have been changed though, to a TD2030 based circuit. But since it isn't a critical part of the design, I felt that I could poke my dirt little fingers in it.
There will be no changes to anything else. No extra this or remove this. It stays as it is. Doesn't matter if it would be the best synth in the world with an extra ADSR. It's not happening.
The estimation is to have something ready by September. But nothing is written in stone. There's still a lot of question marks...
I will receive the prototype PCB this Wednesday (24th of April) and will test it then and report back.
There is also an interest list over at my website -
www.thehumancomparator.net
- You can sign up and I will send out info once this project is done. I will also post here as well, but if you don't want to miss it. Also great for me so I can estimate how big this will be.
Update 130425
Proto PCB is in -