This run is sold out. Now checking interest for a 2nd run - click here
I've got two Euro panels available for the Thomas White Resonant LPG PCBs:

Dual LPG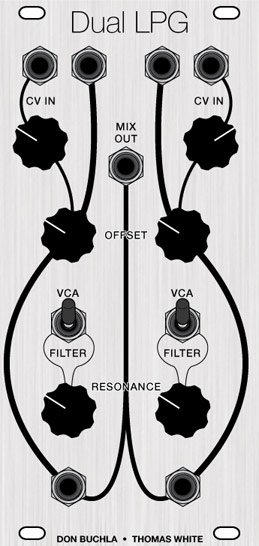 12HP, this requires 2 Thomas White LPG PCBs

The Dual panels are $20USD each.
Technically, we need 15 orders to get this price. Based on the interest in the other thread I think we're already there, so I'll start taking orders for the Dual right away (see below for order info).


Quad LPG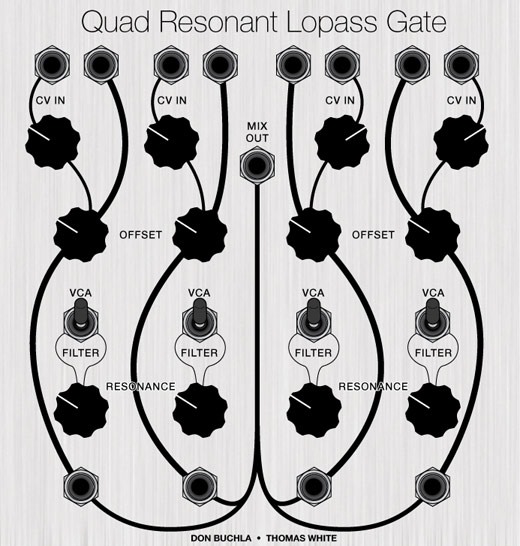 24HP, this requires 4 Thomas White LPG PCBs

This is an interest check...Quad panels will be $35USD each.
We need 10 orders to get this price. Since most people seem to be interested in the Dual, I'm not sure this one will make it, so I'm considering this an "interest check" for now. If you want one, leave a post in this thread...I'll start taking orders for it if/when we have enough takers.


Shipping Info
USPS shipping rates are going up, and the new prices will be in effect when these ship out. Shipping rates are per order, it doesn't matter how many panels you get:

U.S. - $5.35
Canada/Mexico - $12.95
All other countries - $16.95

These rates are for USPS Priority, which does not include tracking on international shipments. I've had two cases (that I am aware of) where international customers have not received their panels, and the lack of tracking has been frustrating. If you would like registered mail, tracking, or insurance let me know when you place your order and I'll get back to you with a price.


Order Info
To order send the following to me either by PM or email at clarke at muffwiggler dot com:
I'm ordering [x] pieces of the Thomas White Dual LPG panel for $xx, plus shipping, for a total of $xx.

I'm aware that I may have to pay additional amounts of customs and tax in my country.

I'm also aware that I'm only buying screened and drilled panel that may help me building an electronic module - I'm *not* buying a diy kit, not a "project" - just a screened/drilled panel. I know how to build electronic circuits and I am trained in electrical safety matters. The seller of these panels will not be held responsible for any damage that results from these panels, directly or indirectly.

My shipping address is

xxxxxx
xxxxx
xxxx
xxx

My PayPal address is xxxx@xxxx.com
My Forumname is xxxxxx
Also let me know if you'd like to add any CGS Panels to your order, or if you want to combine shipping with an order you've already placed.

When I get your order, I will reply with a Paypal invoice, due February 3, 2012. I'm shooting to place the manufacturing order on January 20, which will have me shipping these out to you around the middle of February.

Thanks, I'm looking forward to seeing your builds!