NOW IN STOCK -
http://www.thonk.co.uk/shop/alpha-9mm-pots/
So In Dec/Jan I'll be taking my first delivery of Alpha 9mm pots for sale on Thonk, both
vertical
and
right-angled
types.
6.4mm shaft.
Pricing? I can't be certain until the first batch lands. All I can say is the bulk pricing will be competitive in Europe.
The improvement mentioned in the thread title is very simple but I think it'll be appreciated, my pots will come as standard without that annoying rectangular anti-rotation lug that you normally have to cut or break off in 99.99% of usages...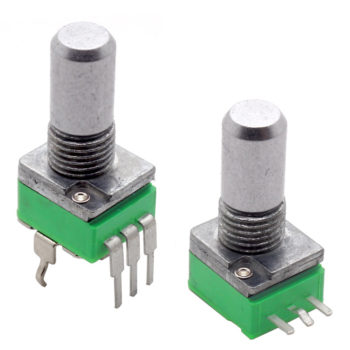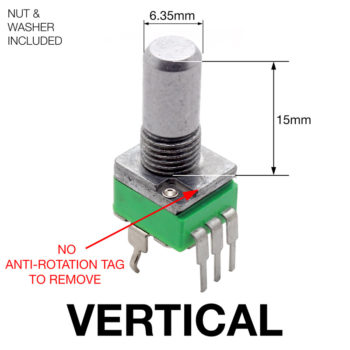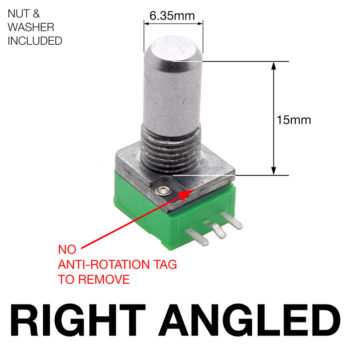 So these are the values currently in manufacture, they have been chosen based on both popular values and popular projects:
Vertical
A50K
A100K
A1M
B10K
B25K
B50K
B100K
B1M
Right Angle
A50K
A500K
A1M
B50k
B100k
I'm interested to know
what other values
people are interested in for both the vertical and right-angled type.
To put your requirement forward for consideration for an order in early 2015 please state:
* Project (The Superb XYZ Filter, personal use etc.)
* Type (Vertical or Right-Angled)
* Value (A25K, B2M..)